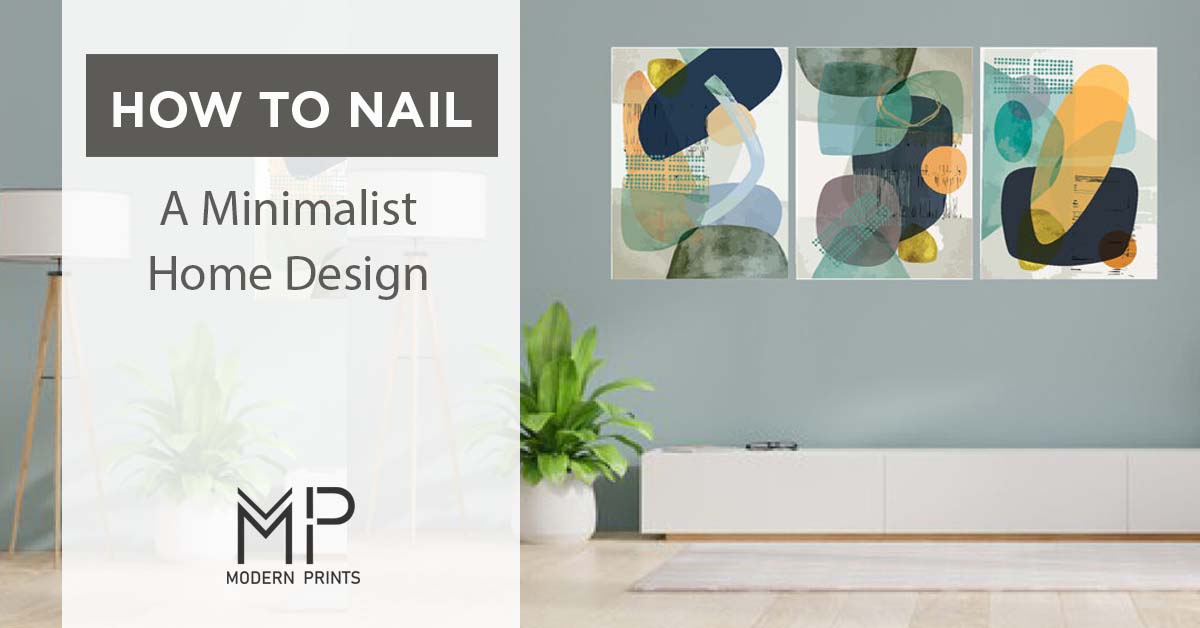 Are you fed up with being surrounded by far too much clutter? Do you feel that nagging sense of suffocation when you enter your home and see stuff, stuff, and more stuff? Granted, it may be stylish 'stuff', but if there is too much on display you really can't appreciate anything. If this sounds like where you are at right now, you have come to the right place. So, what are the principles of minimalist home design? How can you nail the concept and feel that sense of liberating freedom as you step into your uplifting home? Allow us to guide you through the process.
1. When It Comes To Being Minimalist, Simple Beauty Is Not a Simple Skill!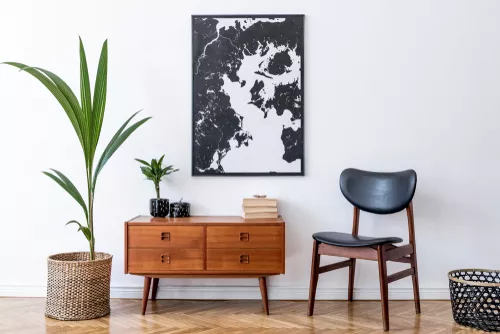 It's true that going for a minimalist approach does mean keeping things simple, however, to successfully create a home that feels stylishly minimalist, refreshingly trendy, and liberating free is not about simply having fewer things. You need to have a clear intention behind each decision you make, a vision that can grasp what going buy nandrolone phenylpropionate minimalist is really all about. As you contemplate each choice and decision in your move to a minimalist home, keep each of these principles in mind. They will go a long way in keeping you on the right track.
2. Home Fixtures Need To Be The Best Quality You Can Afford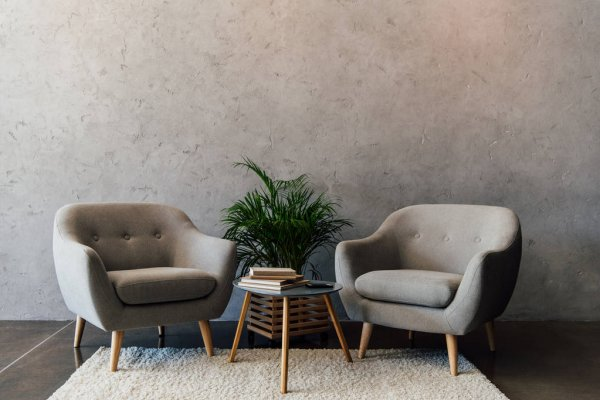 Don't get mixed up in being frugal and going for a minimalist design. A minimalist design is not necessarily a cheaper option, rather it is a choice of style and interior approach to the home. It could be fair to say that many homes that boast a minimalist style may have cost more to complete than those that favor a different design.
When it comes to the fixtures this is very much the case. Light fittings, gas fires, storage units, these types of fixtures have the power to impress and provide a level of decoration without creating any of that unwanted clutter. Make the most of these choices and your home design will already start to fall into place.
3. Have One Unique Centerpiece Of Furniture
Have you ever been to a flea market where there is so much on sale that you can hardly see the incredible hidden treasures that are actually sitting right in front of your eyes? This can be the case in a home that has too much furniture. Even an incredibly rare piece will have given up vying for attention as the room became more and more drenched in 'things'. However, take that one amazing centerpiece and place it in a minimalist design room, now you have a talking point that is sure to impress. Once you have made your choice, build a simple story around the piece using the right wall art, tasteful lighting, plants, and the likes.
4. Choosing Minimalist Home Design And Allowing a Picture To Paint A Thousand Words Are A Match Made In Heaven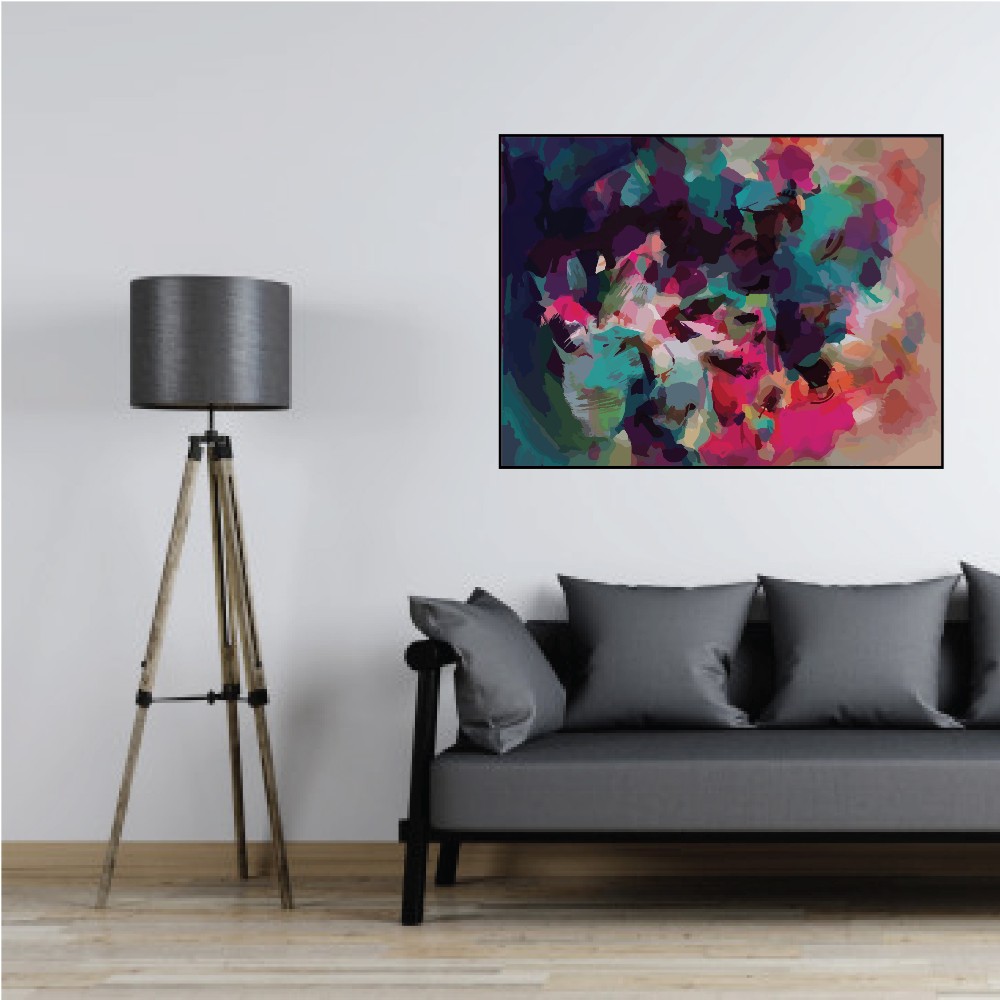 Remember that centerpiece of furniture we talked about above? just one piece, but with the power to pack a punch from a home design point of view. The same can be said for one incredible piece of wall art. It's only one item in the room, but get the right piece and you will find that the room needs very little else to complete your look.
5. Have You Got A Room With A View? 
If one of the rooms in your property boasts a magnificent view, whether of the countryside or the city, you should not allow anything else in the room to compete for attention. Even your favorite piece of art or costly furniture should not be placed in the room if it vies for first place. Allow that incredible view to do all of the talking and choose furniture and decor that simply complement the main event. A few plants and a piece of artwork that compliment the view can be all that is needed.
The Bottom Line On Nailing Minimalist Home Design
Remember, just because you are going for an uncluttered approach to your home does not mean that the plan will be simple or cheap. Making a success of the minimalist design takes skill, vision, and making the right choices. By following the above principles we hope that you will choose quality fixtures, choose a focal centerpiece of furniture for each room, take your time to find artwork that truly mesmerizes and not forget that a phenomenal view is one of the best pieces of art you could possibly have in a room. By following these principles you are well on your way to having a home that allows heart, mind, and soul to feel free, to breathe easily, and to truly unwind.