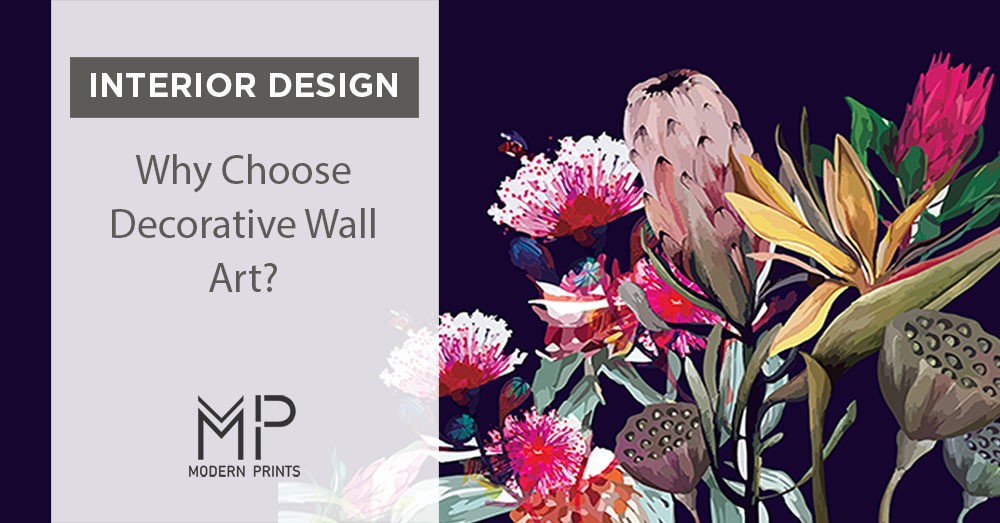 When people are decorating their home, it is unfortunate that their interior design plans often treat wall art as nothing more than an afterthought. What they may not realize is that the art that is presented on their walls is a representation of who they are and the things that they like. Many people will have pictures of family and friends on the wall, but you need to have artwork of what you have started. Have you ever done a home improvement project without adding new wall art? If you have, here are a few reasons why you should consider obtaining different types of decorative wall art for your home.
Why Choose Decorative Wall Art?


There are three ways that a person can decorate their home, specifically in regard to what they put on the walls. First of all, they will have pictures of people that they know, or perhaps vacations that they have taken with friends and family. Second, they may place random items that they have collected over the years. This could be pictures of trees, mountains, or even unique depictions of people that look appealing. However, more thought needs to be put into the entire decorating process if you want to create a beautiful finished product in your house or even in one room.
What Type Of Wall Art Should You Consider?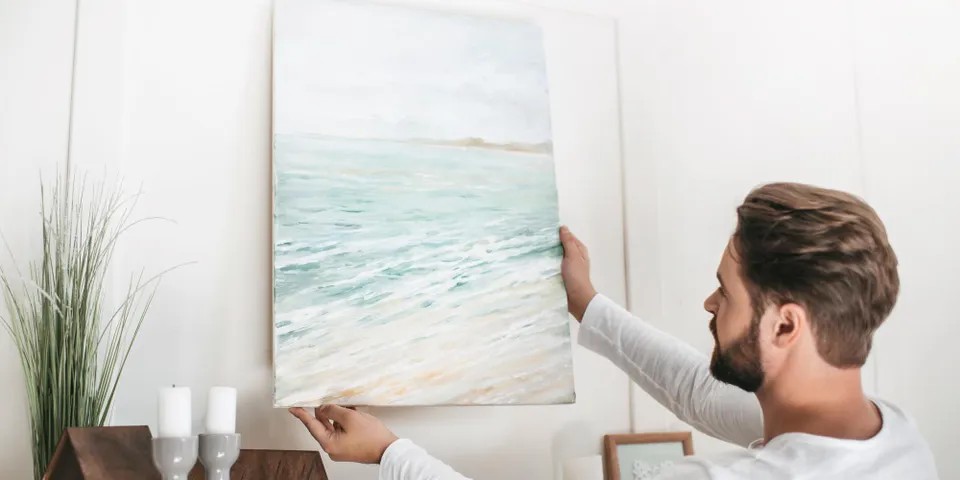 When you choose wall art, you should first start looking through some of the most influential types of art and history. There is a reason that many of these paintings and drawings have stood the test of time. They are unique, compelling, and they definitely need to be somewhere on your wall. For example, you may be interested in reading fantasy books, which means that fantasy art could be placed on your bedroom wall. Perhaps you are a daydreamer, and you are always thinking of unique and different ideas, something that artwork based on surrealism will definitely encapsulate. Therefore, what you put on your wall is often reflective of your personality, your personal interests, and it can liven up a bland room very easily.
Different Prints That You Can Choose From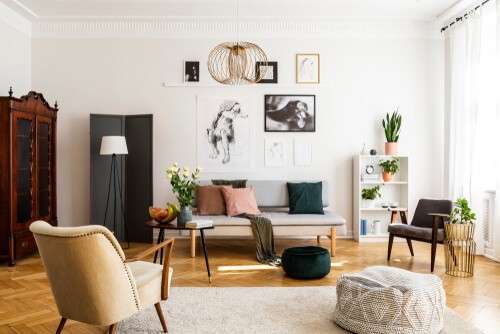 Regardless of the size of the print that you would like to choose, you can select from many different styles. This could be a metallic print, or one that is on an acrylic block, both of which are very unique. Standard acrylic prints, canvas prints, and even offset acrylic could portray your favorite type of artwork very nicely. You can then choose from the different sizes that are available and eventually place this artwork in the room where it needs to be.
How To Choose The Best Decorative Wall Art Prints

You can choose from surrealism and fantasy prints as mentioned before, but there are many others that may be more appealing. Cubism, contemporary art, and even graffiti is something that you may want to consider. There is also abstract art, modern art, and the artwork of the great Impressionists. Once you have had a chance to look at the different styles and designs that are available, you will need to find a company that can print them for you. 
What You Will Find At Modern Prints

We offer all of the custom print options that have been mentioned. From children's art to decorative landscapes that you can select and have printed within a matter of days. There are different sizes available, plus we also offer 3D map prints which are very unique. From square to rectangular decorative panels, to small paintings or portraits that you would like to have printed, we can do all of this and more.
When decorating a home, it is vitally important that all of the empty areas of your wall are covered with something special. Instead of choosing to hang a mirror, or a photograph of your favorite trip, you may want to also add custom prints that are reflective of you. Choosing from the many different selections that are available from our website, you will find something very appealing. Combine this with your favorite photos of family members, and you will dramatically improve the way any room looks.