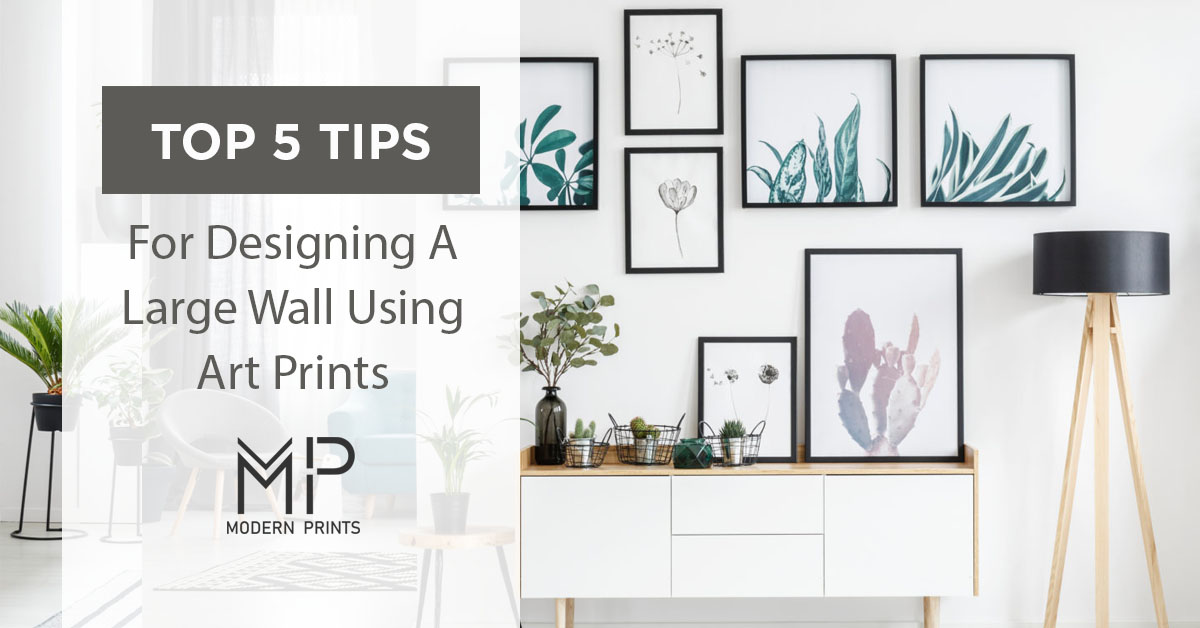 You have just moved into your new apartment or home. You have arranged all your belongings and are ready to start your new life. However, you notice that a large white empty wall is staring at you and are wondering how to go about it. How do you design the large wall to make your house look stylish and homely? How do you spruce it up and add your personal effects to it? Numerous creative solutions can add some style and colour to that bare wall. Below are the top 5 tips for designing a large wall with aesthetic art prints.
Create A Gallery Wall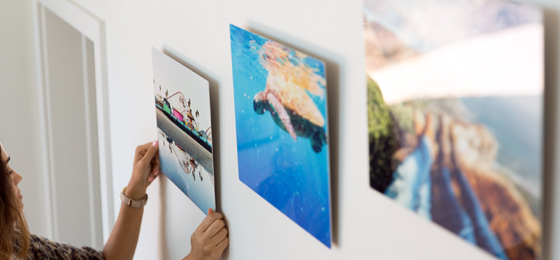 A gallery wall is a fantastic addition to the home as it adds depth and makes the room more attractive. The colours, patterns, and textiles that you choose will enhance the space and eliminate any negative energy in the house. There are numerous ways you can do it. You can clomifen bodybuilding decide to explore the area by having the focal piece hanging to the center's side. You do not have to hang it in the middle of the wall but experiment with different things. You can also have two large pieces hanging diagonally from each other and have the space filled with smaller pieces.
Another thing to remember is that your gallery wall does not have to be static; you can let it evolve with time. You can add different prints or even change the old pieces with time. Doing this will change the overall layout of the room every time you need a change.
Oversized Art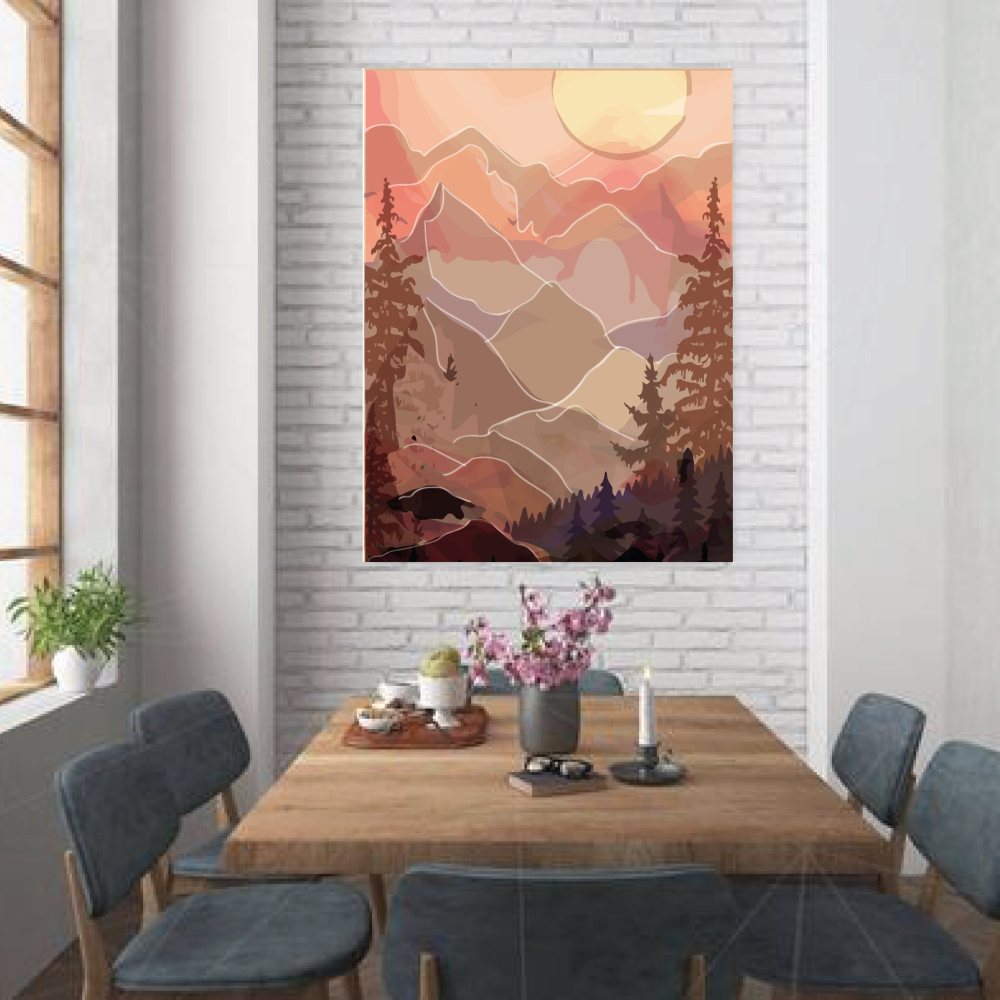 Framed art is one of the best things you can get for your empty wall. They will add glamour, style, and life to the room. They are perfect, especially if you trenbolone enanthate are a starter and do not want to complicate things. All you need to do is to get an eye-catching oversized piece of art. Here, you can choose anything, from paintings to photographs, whatever speaks to you. The art will command the room, therefore, ensure that it is something astounding and that speaks to you. This bold style will work well for you, hence do not be afraid to take it.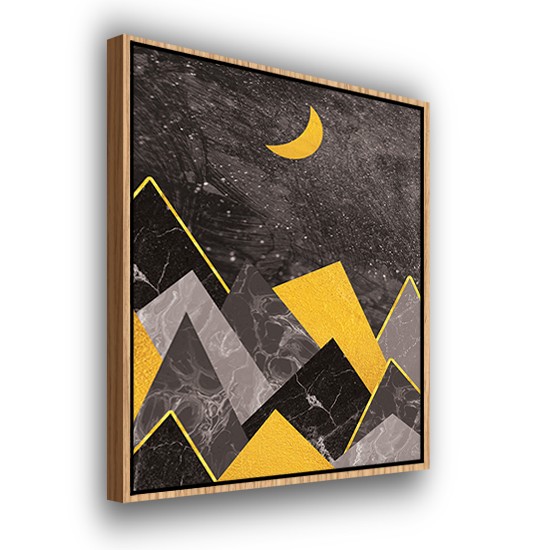 Use A Wallpaper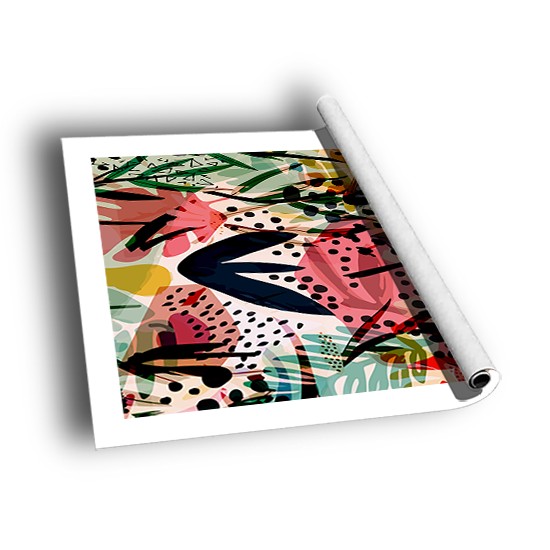 Most people think that wallpapers are only for homeowners, hence steer away from them. However, this is far from the truth. Wallpapers can be used in your rented apartment and make your house lively. You can use simple frame remnants as they are not messy, and the installation is also clean, hence the better for you. You can frame strips of wallpaper to create that elevated look. The best thing about wallpapers is that you can choose whatever colours and patterns you feel work best for your space.
Use Custom Wall Art Prints
One of the ways to spruce up that massive empty wall is to create custom art prints. They will add personality to the room. With custom prints, you can choose your desired print finish, frame type, and size. Ensure that you choose something that makes the room more exciting and is not dull. Doing this will enhance the space and make it appealing, as it is a unique concept.
Be Bold!
There are numerous ways to make a statement on your walls, apart from art prints. You can incorporate macramé hangings, for example, to add texture to it. You can also have some industrial installations done to spruce it up. Here, you can go for a statement piece that can be put on its own or styled along with other components. There are numerous options, and you can find many pieces in the stores, hence choose a unique one that will change the outlook of the room. Go for what speaks to you, and will elevate the room.
There are numerous ways you can decorate your large empty wall in the house. One of the easiest and most affordable ways to refresh your space is by adding art prints. Therefore, you do not need to break the bank to design your space. So, what else are you waiting for?