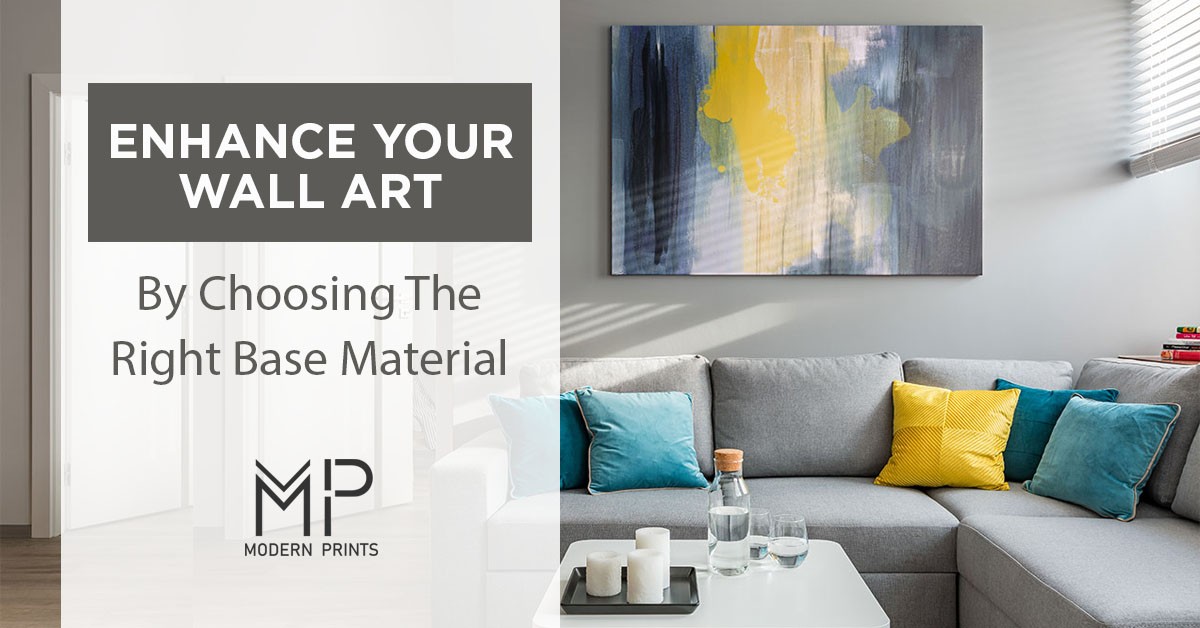 There is a saying that provides one with the motivation to make the most of each and every day, in the increasingly common language of the 21st century – 'to live our best lives'. That saying indicates that life itself is a blank canvas – and it is up to each individual to choose just how to fill that space. The same could be said of our homes. Moving into a new home one of the first things that strike us is the vast expanse of a bare wall. Those walls are our blank canvas – and will allow us to create a space that is a unique expression of our individuality, and often one of the most effective ways that we will do this is through the use of wall art.
However, the wall art itself can only shine if it is mounted on the correct material – and each piece of art may require a different approach in this regard if it is to be that unique expression of our individual style.
So what choices of materials are available? Here is an examination of some of the most popular backing and mounting materials, listed in order to help you make the right Kopa steroider i Sverige choice and allow your wall art to shine as both an expression of taste – and a savvy investment.
1. Acrylic
Offset acrylic mounts provide art with a base that emphasises the vibrancy of colours – the art seems to take on a life of its own. This is especially effective for wall art based on nature photography or urban and cityscapes, as well as abstract designs. The offset acrylic blocks are supplied with metal bolts to attach them to the wall. This is a clean, modern solution for the contemporary home with the depth of the acrylic material providing a pleasing 'floating' effect. The material is also extremely durable. For those who want to enjoy the richness of colour and toughness that is provided by acrylic – but prefer to display the art on shelving or desks, acrylic blocks are the perfect solution. These blocks do not require a stand or support due to their depth and they are also available in a number of forms and designs to suit the decor style of any home.
2. Acrylic Print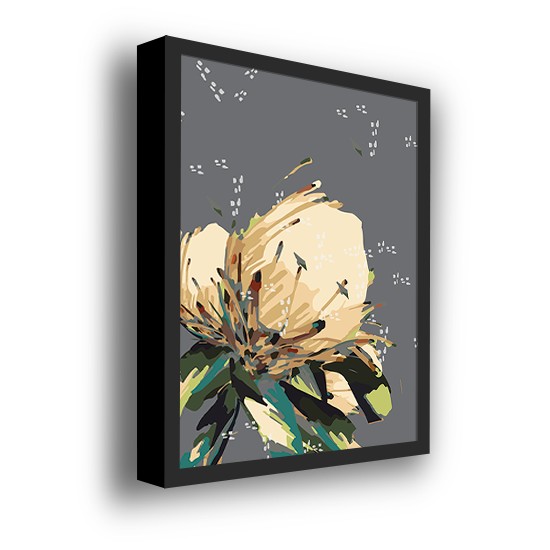 For those homeowners in search of classic material for their art prints, acrylic print remains an extremely popular choice. Art is printed on acrylic material that resembles glass, however, the strength and robustness of acrylic mean that the threat of breakage is almost completely eliminated. Adding to the attraction is the vibrancy of colour that is made possible by having the art directly printed onto the acrylic material. The acrylic also usually features a white print on the back, which enhances the finish and brings colors to life. For those homeowners who want their art to be 'ready to hang' as soon as they receive it, this is a great choice. The artwork is supplied already framed (frames are available in a variety of finishes) and ready to hang. The availability of these various styles of frames makes it easy to enjoy a uniform appearance of the wall art – which enhances the modern home.
Also read: Top 5 Tips For Designing A Large Wall Using Art Prints
3. Metal Prints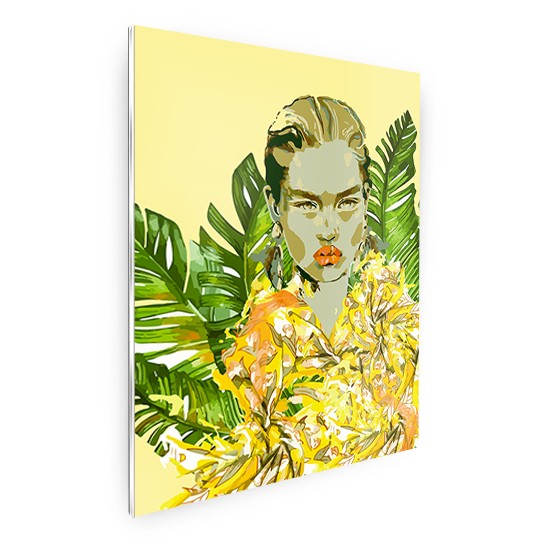 Another material that provides a modern, clean and contemporary look is metal. Metal prints are usually provided on material that ranges between 1.6mm and 3mm in depth and are perfect for those homeowners who want to exercise their own creativity through choosing a frame to suit their unique style – or those who would prefer that the art be supplied ready to hang, complete with frame. A 'floating' frame emphasises the attractiveness of the material and art itself. This framing treatment allows a space between the artwork and the frame. A variety of frames in finishes such as black, white, and oak are available. The properties of the metal backing also make it extremely durable, as well as attractive.
Paper and Canvas Printing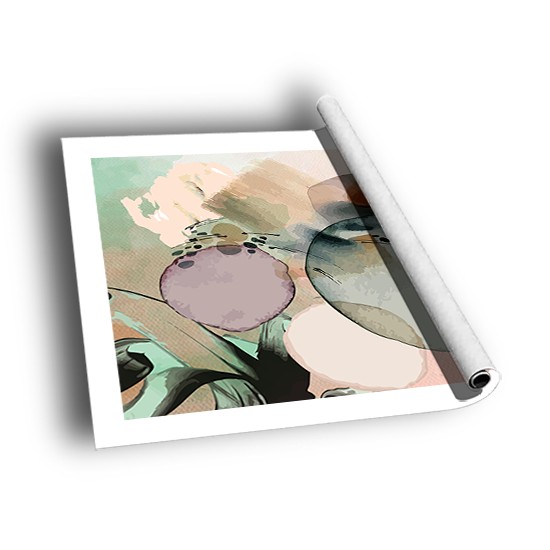 Both paper and canvas materials have been tremendously popular for wall art for generations. Both provide a classic material that has stood the test of time – and when provided by a professional printer are also well suited for those who want to choose their own frames. Both are usually provided with white space around the print which allows for framing without encroaching on the print itself. When purchasing art on paper, buyers should ensure that the paper used is heavy enough to provide a robust backing and add to the vibrancy of the print – around 220gsm is recommended.
Canvas is usually available in a variety of forms, however, buyers need to ensure that it is manufactured using acid-free cotton. Inferior canvas will lead the premature fading, especially in harsh lighting conditions. As far as weight is concerned 320gsm will allow the artwork to shine. Canvas provides a depth that other materials may not be able to match – it has become the classic benchmark against which other materials are measured for a reason. A professional printer will also usually be able to provide the canvas and paper-backed art already framed in a variety of styles.
There are also other considerations to take into account when choosing both the material and the printer that you will be using. Make sure that only the best inks are used. UV curable inks are especially popular as they are highly fade resistant – and they add immense vibrancy and depth to the art, with colours that are a faithful reproduction of the original. For some types of backing HDR aqueous inks are a great choice. These inks are resistant to fading and damage through exposure to ozone. They are also generally water-resistant – all of these attributes making them a great choice for homes on the coast.
A professional printer will be able to offer you advice on which material would be ideal for your choice of art. that decision will, in turn, influence the impact the art will have – and whether it is a true reflection of your own personal style.