If you're passionate about home decor, you'll want to give these apps a try. They can be a great option for professionals, and they can also be helpful if you're a homeowner that wants to make a few changes. These are some of the best interior design apps available: 
1. RoomScan Pro 
Have you wasted hours trying to find your home's original floor plan? This information might seem like it's easy to find, but if you've replaced your floor plans, you might not know where to find them again. With this app, you'll be able to scan any room in your home and see its dimensions. You'll also be able to create a 3D model so that you can find the perfect furniture and decor for your space. 
You can measure walls using your phone or take advantage of its augmented reality scanning features. It's an amazing option for re-decorating individual rooms, but it can also be helpful when you're improving gardens and home exteriors. 
2. Houzz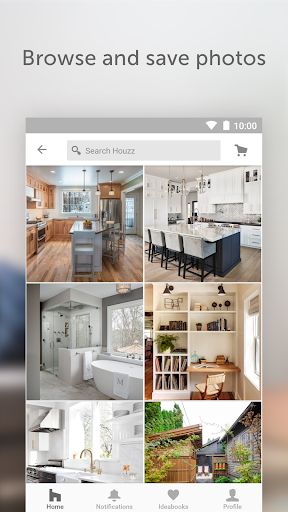 Houzz is one of the most popular interior design sites in the world, and its app is great as well. It allows you to get all of the design tips and inspiration you need in one place. In addition, you'll be able to access an online store that's packed with all kinds of home decor products as well as a directory of professionals. 
3. Havenly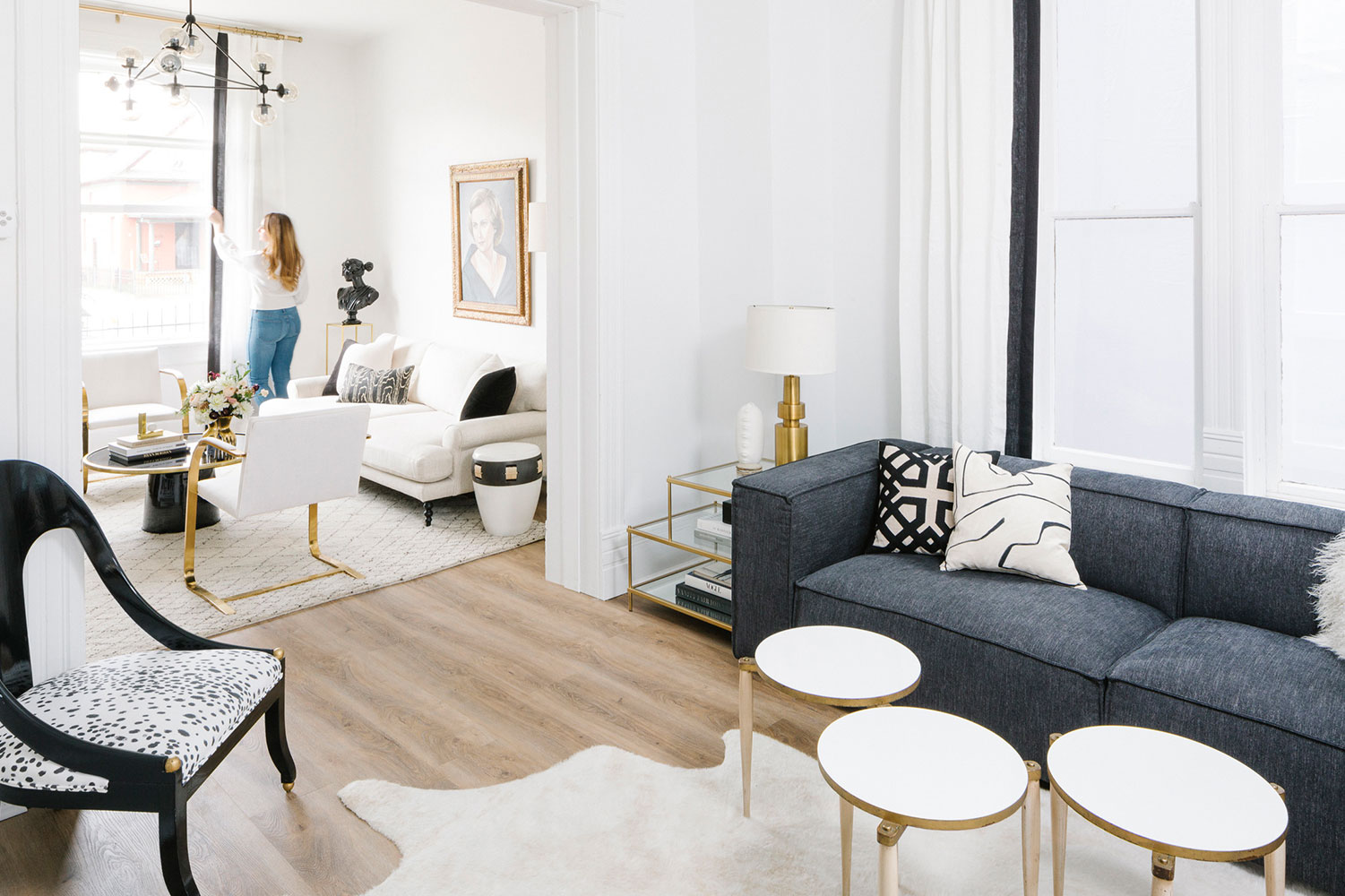 Some apps are targeted towards experts, but Havenly is designed for regular people. When you use the app, you'll be able to chat with interior design professionals that can answer your questions and provide you with advice. It also offers photo technology features and a curated list of products. If you get stuck at some point during the design process, Havenly could help you to resolve your issues and get back to redecorating your space. 
4. Photo Measures 
This fantastic app allows you to save and store measurements on your mobile device. You'll be able to keep track of wall and floor measurements, cabinet dimensions, and any other dimensions that you want to store. It's likely that you'll find yourself regularly consulting this app while you decorate your room. It can help you to determine if a statement piece will work in your space, and it can also be useful when you're trying to determine what size of artwork you should feature on your walls. 
5. Planner 5D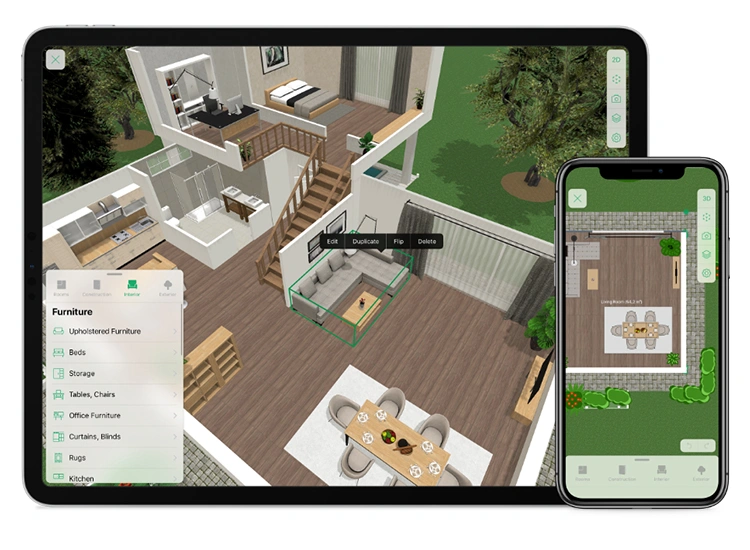 With this online tool, you can create in-depth home plans and professional-looking interior designs. 
It makes it possible for you to visualize how your home would look if you made certain changes. Thanks to the massive inspiration library, you'll always be able to find the ideas you need for your dream home. While it offers more advanced features, it's also suitable for beginners. You can even share your creations on social media so that all your friends and family can see. 
6. Live Home 3D 
When you have the Live Home 3D app, you'll feel like you're a real interior designer. It gives you access to 3D renderings and in-depth floor plants. You won't have to rely on your imagination when you're working to create the right design for your space. You'll actually be able to see what things will look like when you're done. 
The features on this app are very impressive. You can take a virtual walk through an interior, arranging furnishings and applying features. When you're finished, you can share your results across various devices. It also offers viewing options like panorama image so that you can always create great images. This app can be used on phones, tablets, and computers. 
4. SmartDraw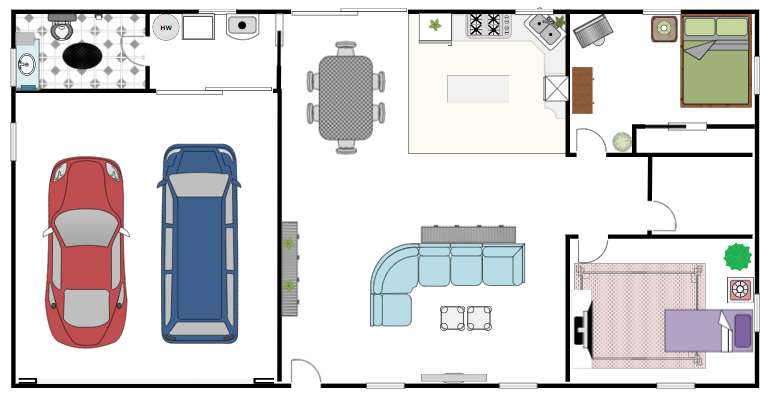 This multipurpose app is targeted towards professionals. It offers interior design drawing and planning tools. 
There are hundreds of templates to choose from, making it an ideal option for anyone that wants an interior design app that goes beyond the basic. If you're curious about what the app has to offer, you can give it a try for free. 
8. Vogue Living 
Vogue is famous for its home decor magazines, and now you can get the same experience in app form. It's the perfect way to keep up with trends and get design information. 
Many people dream of having a home that looks like it belongs in the pages of a magazine. With the information that the Vogue app provides, you can make that dream a reality. A thirty-day trial is available, which means you can see if this app is a good fit for you. 
Are there any interior design apps you can't get enough of? Share your favorite apps below! After you've created a space you love, you'll want to finish it off. Find the perfect art print to adorn your walls and bring your space together.