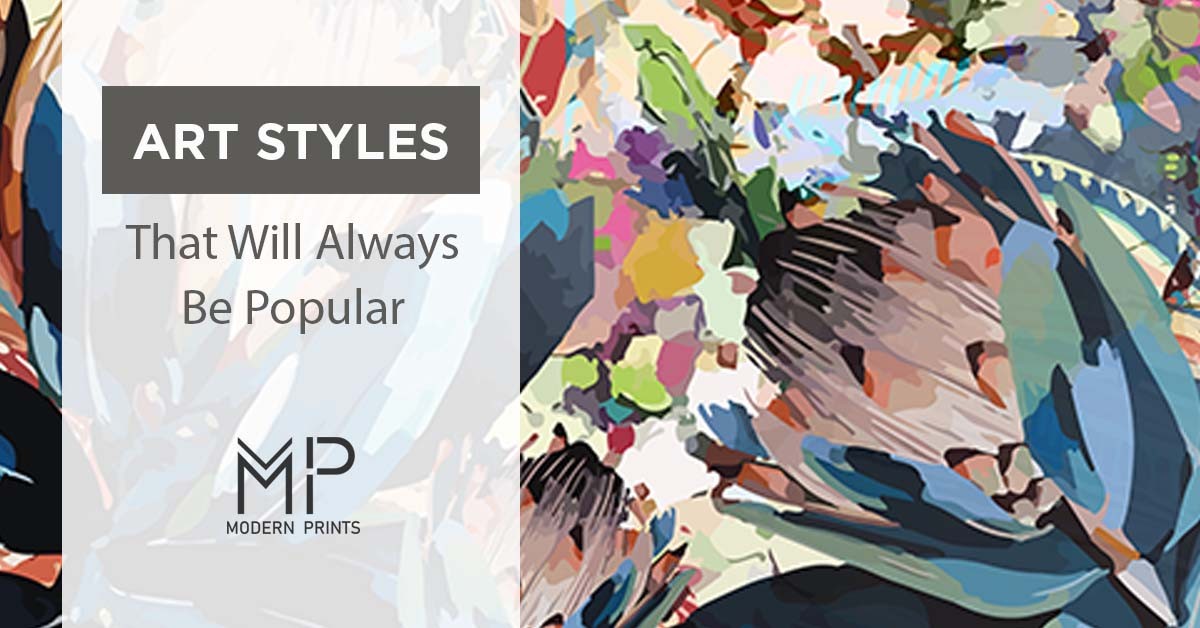 Are you interested in getting a custom wall art print for your home? Are you aware of how many different art styles that are still popular today? There are a multitude of them, clearly showing that even though many of these art styles were created decades ago, they are still relevant in our modern world. Most people that choose a particular type of art will often place this in their home, or their office, to represent styles that they enjoy. One of the best ways to do this is to choose from the many contemporary, and also long-standing art styles, that will help improve your home or office decor.
1.Modern Art Style
One of the best locations to visit is the Museum of Modern Art which is located in New York. It contains some of the best and most captivating modern art examples in the world. This is work that initially began back in the 1860s, and extended into the 1970s, utilising traditional techniques and styles. This type of art is often representative of the artist and their perception of the world as they see it through their perspective. This is different steroider til salgs from another popular art style which is called abstract art.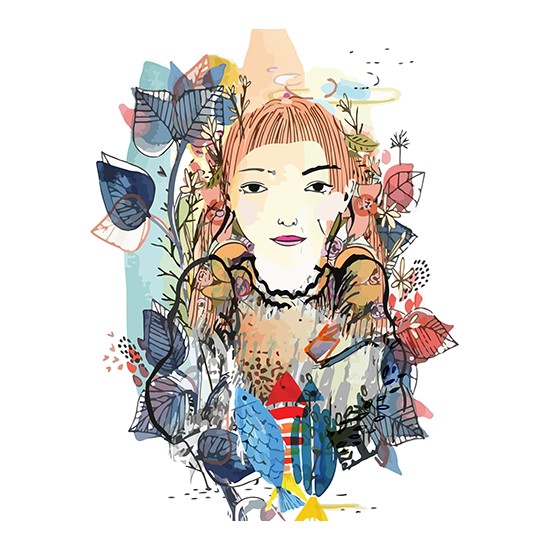 Maiden Offering – Wall Art by Modern Prints
2. Abstract Art Style
This style is perhaps one of the most difficult to interpret. Abstract art is sometimes representative of unreal representations of things that look very strange. They are not designed to depict anything that is real. They are often a conglomeration of many colors, shapes, and forms that are hard to distinguish. In fact, it is not representational art at all. It does not originate from an external boldenon world source. This art is very divergent from another art form called impressionistic art.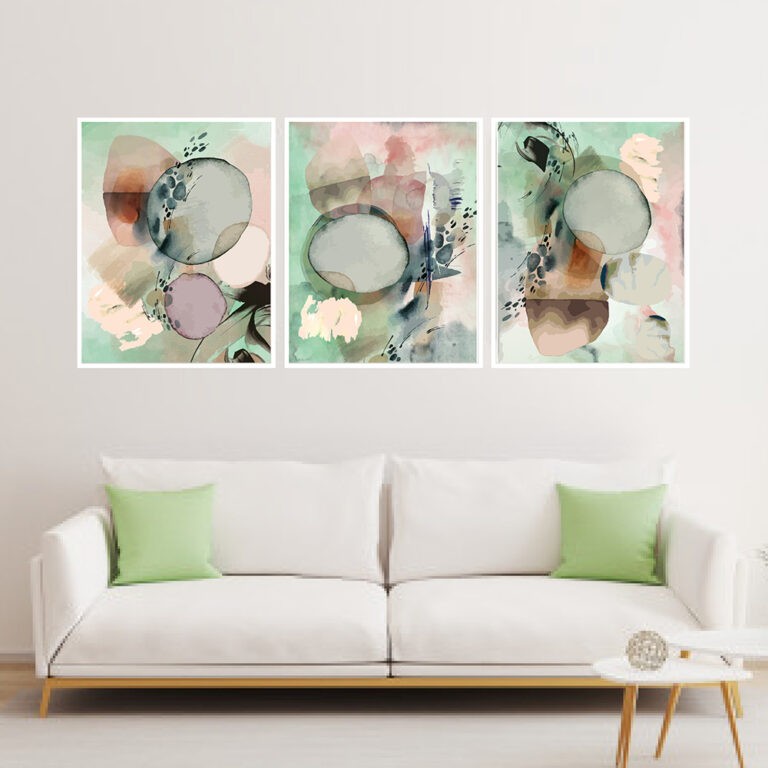 Aquaria – Art Print Set of 3 by Modern Prints
3. Impressionist Style
This is also a style that began in the 1860s, primarily in Europe, though it is said to have begun specifically in the city of Paris. You can see many examples of Impressionist art online, and it often conveys some type of story. It has been said that the artists were trying to incorporate scientific research into a much more colorful or fanciful representation. It is subjective art, which leads us to one of the most subjective forms of art called cubism.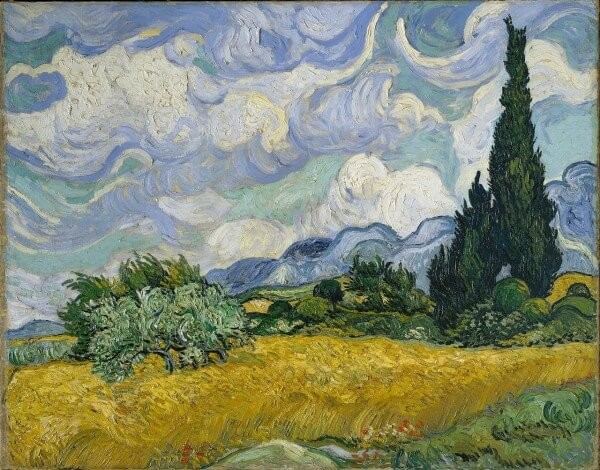 Wheat Field with Cypresses, by Vincent Van Gogh, 1889, Dutch Post-Impressionist
4. Cubism Style
The most well-known artist that represents Cubism is Pablo Picasso. It is an artwork that is very hard to fathom. Most of his arts were done in the abstract form, but from another perspective, it could be realism. It encapsulates three specific styles including the use of passage, geometry, and simultaneity. What you end up with is a very colorful painting with very elaborate representations of people and things that look extremely distorted. That's exactly what you do not get with what is called Pop Art.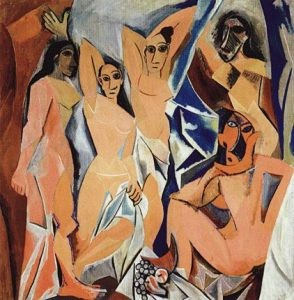 Les Demoiselles d'Avignon by Pablo Picasso
5. Pop Art Style
Pop art has been around since the 1950s. It is something that most people can appreciate. It is likely in the rooms of teenagers across the world, to some degree, and it can cross multiple generations. If you have ever read comic books before, this is a good representation of how this artwork will appear. It is typically era inspired, and there are many galleries that portray very famous pieces that are always fun and colorful. The same can be said, in some cases, for surrealism.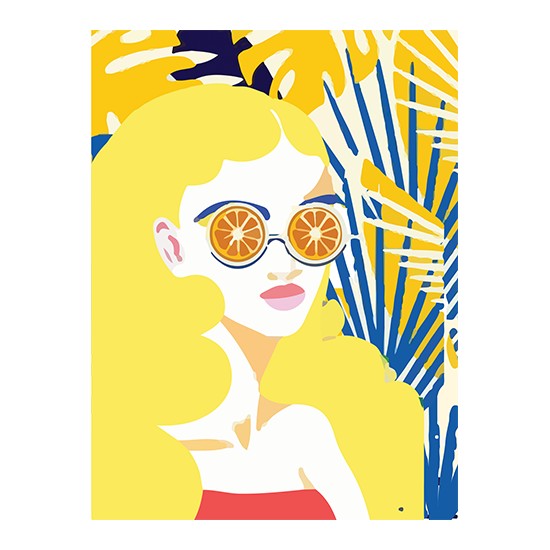 Citrus View – Wall Art by Modern Prints
6. Surrealism Style
This is a style that is literally representative of the world around us, portrayed in a fanciful manner. It is almost as if the artist is trying to depict a dream that they had, and convey this in an art form. You may see buildings that are floating above water, or clones of people hovering in the air. It is artwork that is often equated to those that are taking psychedelic drugs. On the other hand, contemporary art is very much the opposite.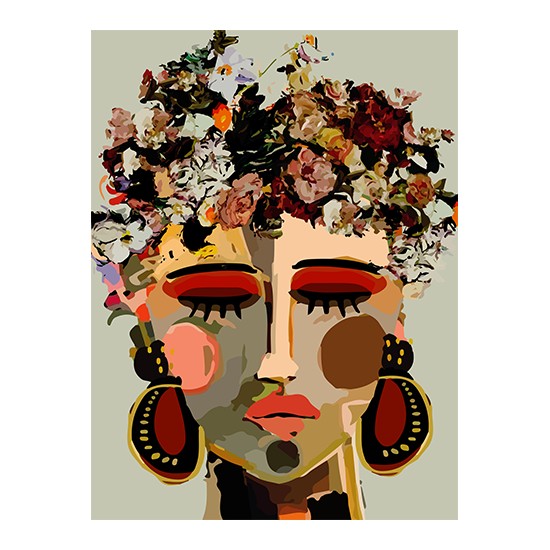 Garnering Face- Wall Art by Modern Prints
7. Contemporary Style
This is a style that is a combination of being abstract, but it's also about unique shapes, curves, and symbols. They will always have plenty of color, and they are often placed in brand-new homes, especially to impress those that are likely to buy them. Today, digital rendering techniques are often responsible for the contemporary prints that are so popular today. If you don't want artwork that is representative of the real world, fantasy are would likely be your favorite style.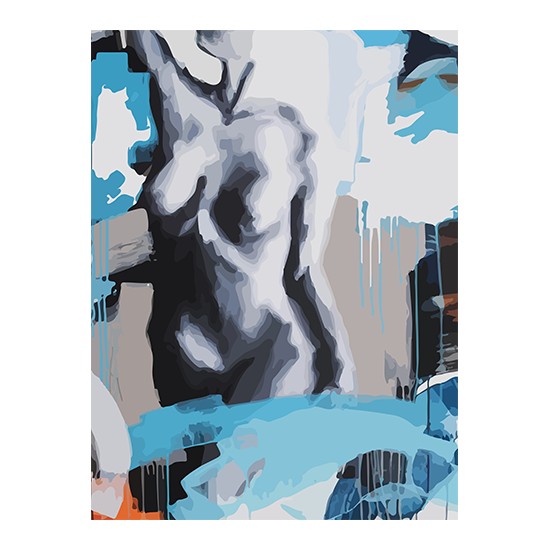 8. Fantasy Style
Finally, the fantasy style is something that often appeals to most people. It is your imagination, in full clarity, demonstrated even strokes and very realistic depictions. Although these things are based upon a fantasy format, things not in the real world, there are definitely objects you will identify with. From dragons to unicorns, and even a magical wilderness, this is what you will see in this artwork. Although they can be whimsical, this would be the perfect artwork for anyone that enjoys using their imagination.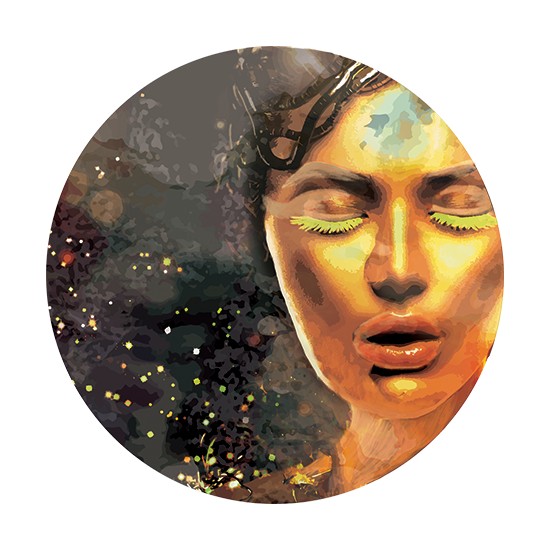 If any of this type of artwork appeals to you, you may want to have this printed. This can be done in several different ways. They can be printed on canvas print, acrylic print, or acrylic blocks if that is what you prefer. You can also obtain these in paper print, metal print, and offset acrylic. To find out more information about getting some of these unique art styles in print form, click here: https://www.modernprints.com.au/prints-finishes/