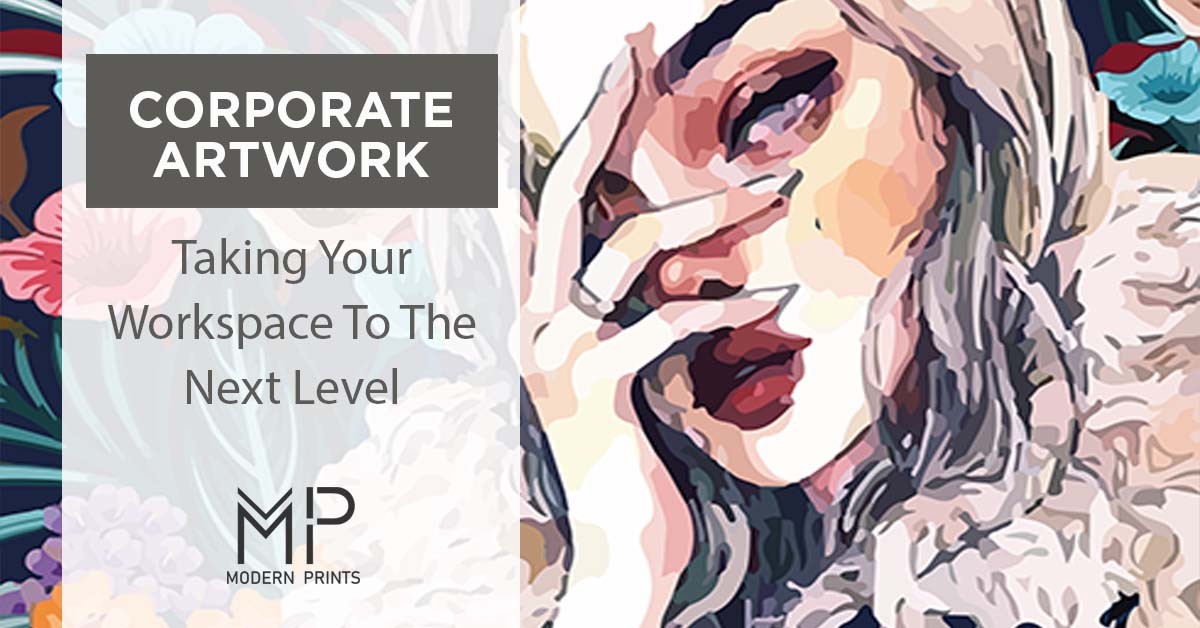 What better way to make the ambience of your workspace feel motivational than iconic artwork? Most of us spend over 40 hours a week at work, right? Well, a captivating atmosphere can be very helpful in making this time interesting.
Employee output is dependent on their levels of morale. A big part of employee morale is the environment around them. That said, explore different corporate artwork ideas for different industries here:
Transport and Logistics Industry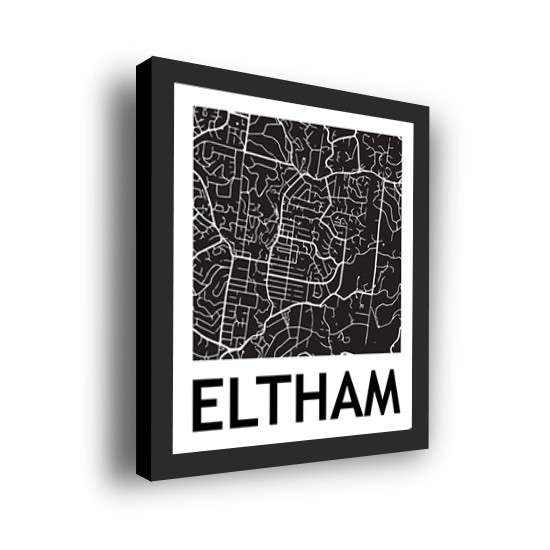 3D Street Map: Framed 3D Street Map – Eltham Suburb Map
Everyone needs a means of transport no matter their age, colour and social status. This denotes millions of dollars in revenue. It also means that the Australian transport sector has employed millions of people in the country. That said, the transport sector should set a standard in style and creativity. The more creative and innovative the transport sector is, the higher the quality of transportation services. 
This energy is translated into the products manufactured by the industry. Charity begins at home and for the transportation and logistics sector, corporate artwork is a great place to start. Their workspaces should be decorated with relevant pieces of art. For example, modern vehicle images printed on acrylic blocks can go a long way in transforming the whole office atmosphere. Acrylic blocks are perfect since they display a rich depth of colour for all image types.
Fashion and Design Industry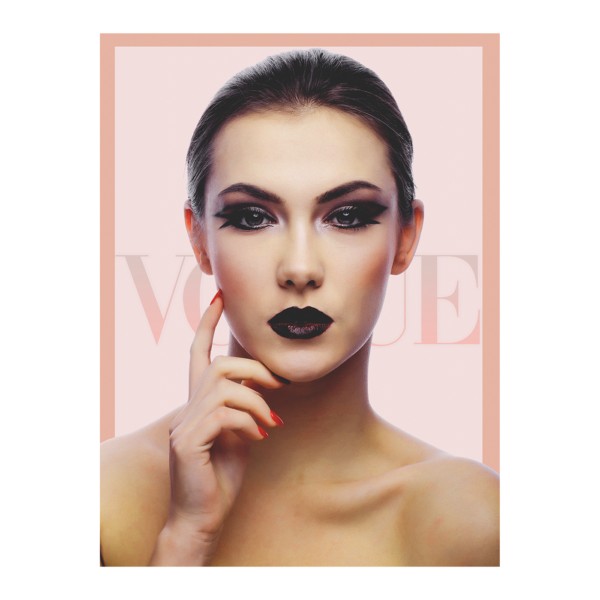 Vogue Pink – Wall Art by Modern Prints
The fashion and design industry is founded on detail, creativity, and passion. That said, the working environment for fashion designers should be so captivating that new ideas are generated on a daily basis. A great idea would be the use of fashion canvas prints that are not limited by style or size.
Take a 75″X100″ African design print made on canvas hung on a white plain wall. Imagine the burst of colour, form, scale and expression! It can be inspiring to designers to have them in their element for more mind-boggling ideas. It would also make the working space look elegant and expressive. Most importantly, such art prints are affordable, and the corporate is not likely to spend much on such a renovation.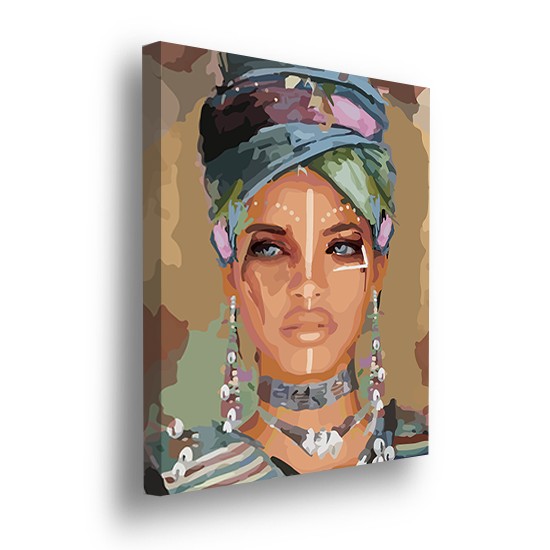 Laurel – Fashion Wall Art by Modern Prints
The Agricultural Sector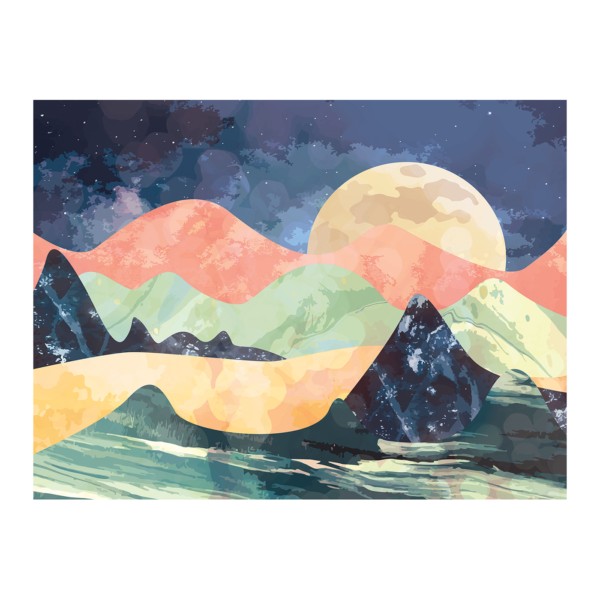 Ruminative View – Wall Art by Modern Prints
Australia is famous for its advancements in agriculture, with over 300,000 people employed in this industry. As much as agriculture implies fieldwork, a lot of agricultural activities take place in the office as well. In fact, agricultural innovations and developments take place in the office first before moving to the farm. That said, the office spaces in this industry must be as dazzling as the food they produce.
What better way to add life to an agricultural office space than the use of paper prints of agricultural products and machinery images? Well, not only are paper prints perfect in giving images a real feel, they create a classy ambience altogether. Additionally, the artwork can be framed or kept frameless as per a specific corporate's liking.    
Entertainment Industry- Bar and Pubs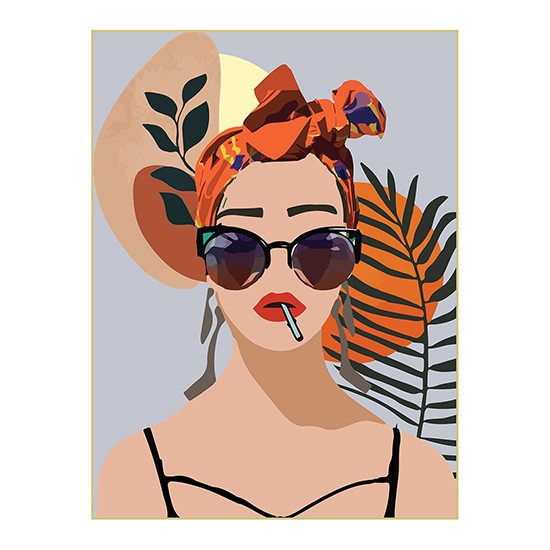 I Am – Wall Art by Modern Prints
How many of us head straight to a bar for a drink after work? Almost everyone! Wherever you go in Australia, you're guaranteed to find a bar or a pub offering great relaxation and hospitality services.  However, some attract more customers than others. Why? Because of their appearance and sense of style!
We can not emphasize the value of art and decor in bars, pubs and liquor stores. They give the store a sense of identity. Is beer your no.1 commodity? How about some contemporary art that connotes the greatness of beer? 
Metal prints are also perfect for bars because they make the luminous colours of an image pop. Most importantly, they are durable, and you do not have to worry about them wearing out any time soon. Most customers will appreciate leading-edge décors, such as the hipster or industrial pieces of art.
Hotels, Accommodation and Tourism Industry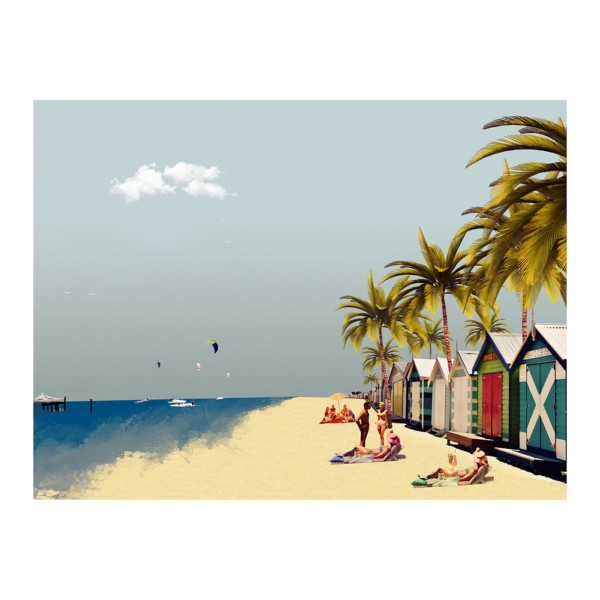 Bathing Boxes – Wall Art by Modern Prints
If you are into travelling and adventure, you know that a hotel is not just a place to dine and sleep. It is your home when you are on the move. In fact, some people find bliss in travelling and documenting their travel adventures as a career. Hotels are second homes to some people. 
It is, therefore, no surprise that the hotel industry invests billions of dollars in renovations every year. What better way to spruce up the interior design than corporate artwork? Some delicious grilled cheese, mouthwatering steak or something as simple as an image of a bed with some fresh sheets? Influence your clients' choices without saying a word!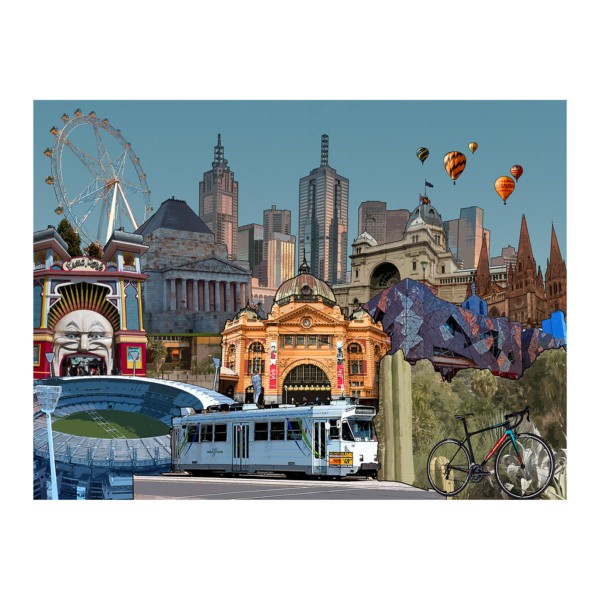 Melbourne Has to Offer – Wall Art by Modern Prints
From the rooms to the dining space to the lounge, take your decor to the next level using wall art!
Final Remarks
No matter the kind of industry you work in, amazing workspaces play a big role in determining your morale and attitude towards work. It also impacts your clientele's image of your business. That said, it is important for corporations to utilize art and decor to make their employees more productive. 
Notably, different industries require different kinds of artwork and art prints. This is why Modern Prints is at your service with unique and revolutionary art pieces and ideas. Give us a call and get a chance to win huge price discounts on phenomenal art pieces!