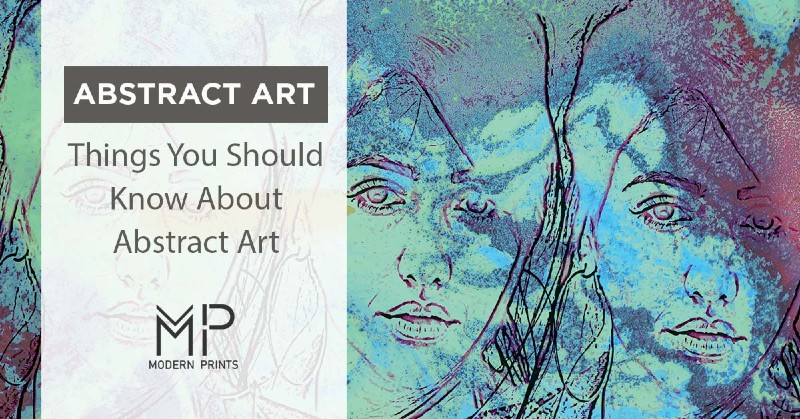 Abstract art is one of the most unique forms of art that has ever been produced. The artwork that is painted is not an accurate representation of what the object is that is being painted. The abstract artist is going to use different forms, colors, shapes, and gestural marks that will make their painting their own. This can help create a very unique effect, and there were many famous artists that were able to produce extremely beautiful pieces of artwork. Here is an overview of some of the most famous abstract artwork pieces in the world.
What Are The Characteristics Of Abstract Art?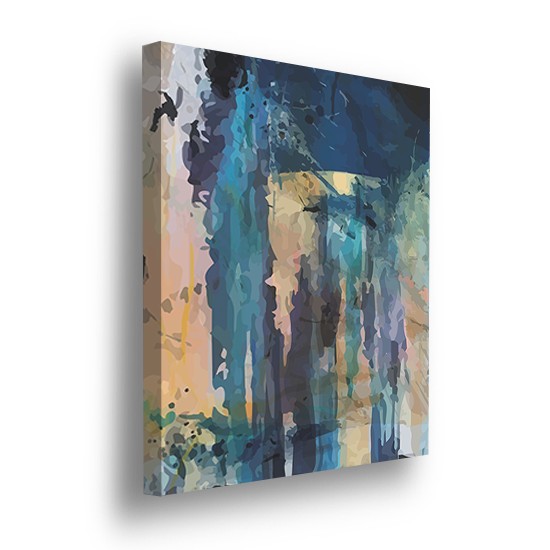 Cyan Ochre 2 – Wall Art by Modern Prints
Abstract art is known for many different qualities. It is often considered to be the opposite of figurative for Renaissance model art. Additionally, it is non-representational, and is often very subjective, typically leaving out recognizable objects. It's main focus is in the depiction of something using textures, lines, colors, and shapes that would not ordinarily be in such a painting.
Famous Abstract Art Pieces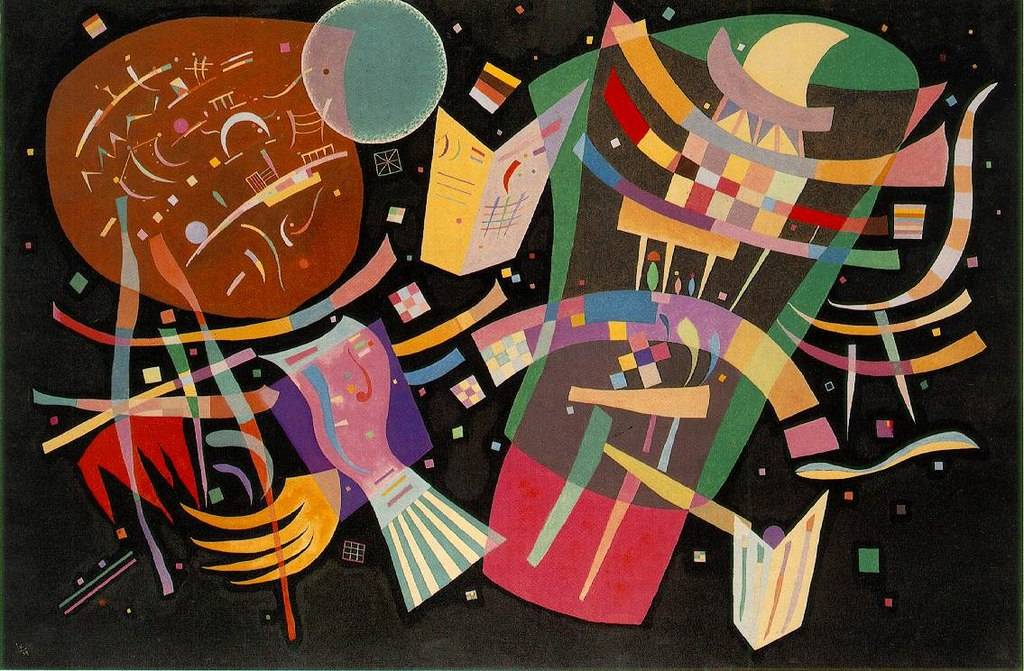 Composition X (Kandinsky)
This type maxtreme pharmacology of artwork began in the late 19th century. Over the years, it has gone through many different conceptions. The changes in this artwork were often dependent upon the personality and personal style of the artist that would make these changes. It led to many different designations of this art including abstract Expressionism, color field, and lyrical abstractions. It may even be in the category of minimalism and post painterly abstract art. You may even find pieces of contemporary art that use some of the styles and designs that are often seen in abstract art that is relatively famous. Some of the most well-known include Composition X, Composition II, and the Peinture Etoile Bleue.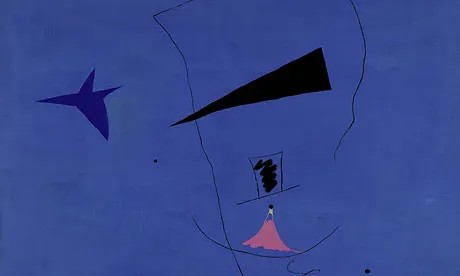 Joan Miró's 1927 painting Peinture (Étoile Bleue)
Who Are The Most Famous Abstract Artists?
There are many famous abstract artists that have produced excellent pieces over the last century or more. Some of the pieces have already been mentioned. Wassily Kandinsky, Piet Mondrian, and Joan Miro were responsible for the artwork that has already been mentioned, respectively. More contemporary pieces such as OM by Ben Nicholson, Convergence by Jackson Pollock, and Mountains and Sea by Helen Frankenthaler are very well known in this industry. Of all of the artists that have produced this type of artwork, Kandinsky is likely the most famous. He is followed by Piet Mondrian, Kazimir Malevich, and Lyubov Popova. Each of these people is known for their famous abstract artwork.
Why Is It Important To Know About Abstract Art?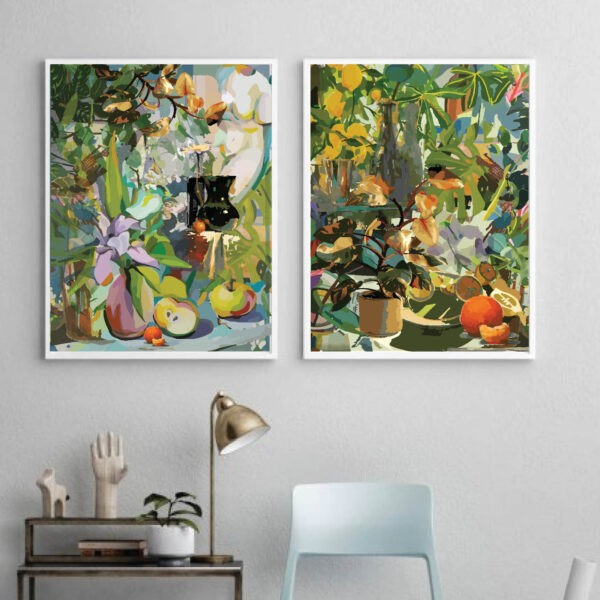 Patio – Art Print Set of 2 by Modern Prints
This type of artwork is still very popular today. It is something that you could use in an art studio, business office, or even in your home. It is the colors that really stand out with this artwork, combined with the unique designs and patterns, it can stand alone as a unique piece that will attract the attention of all that see it. You can get replicas of this famous artwork, printed on different forms of canvas, and sent directly to your home or office if you choose. By understanding who these artists are, and the type of artwork they have produced, you can choose the best piece to improve the decor of your home or office.
Contact Modern Prints
Many of our more popular collections involve this unique material. It is something that will work in virtually any room in your household, and will certainly be a talking point for people at the office. You can secure different sets of this artwork, mirroring each other, or you can choose several different types that can be printed in multiple ways. Regardless of what you choose, or how you decide to have it printed, it is going to liven up any room in which it is in because of how unique this artwork has always been.
Abstract artwork is one of the best types of art to have ever been produced. Great artists, from all over the world, have produced elegant pieces. Regardless of your choice, and the colors that you would like to focus upon, Modern Prints will provide you with an excellent professional print of any artwork on the canvas of your choice. Check out our abstract wall art prints here. You will soon have a unique piece of abstract artwork that you can use to improve the look and feel of any room in your home, or wherever you choose to place it.